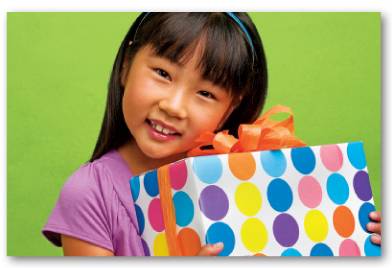 Each year White Oak PTO raises thousands of dollars through Sally Foster sales.  Our parents, teachers and supporters get quality gift wraps, delicious edibles and beautiful totes at great prices, while helping support White Oak Elementary School!

This year, we're making it even easier by

offerring an online access to our Sally

Foster site.  Simply follow the link below,

click on "Give Credit" and enter group #

0500034.  Then, just start shopping!

To help us even further, forward the link

out to all of your friends and relatives

across the country and ask them to do

the same!

Together we can make a difference!

Group ID Number : 0500034







Of your purchase goes to support

White Oak Elementary School!